Consultant Development in GHG Assertion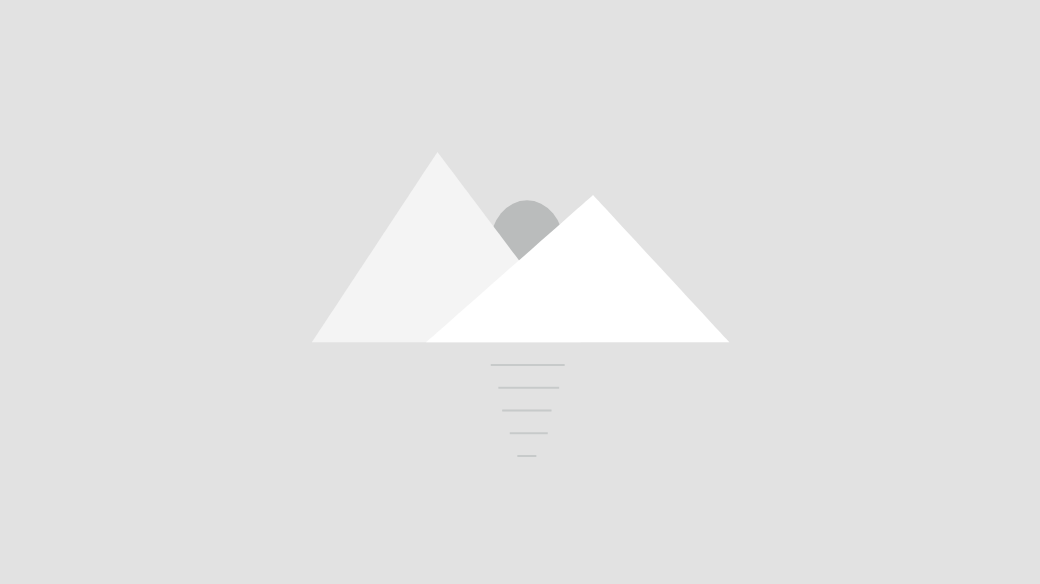 Course Highlight
Carbon footprint is the foremost demanding indicator that interprets the organizational stake of the climate change and global warming potential of your organization, product and supply chain. ISO 14064:2009 standard is available now for guiding you on calculating carbon footprint in a way that it can be certified with a third party.
Course Objectives
Responding to the continuous demand from the industry and business enterprises of the country, NCPC has planned to conduct this Training Programme based on UNIDO Cleaner Production Assessment Methodology. The main objective of conducting this programme is developing Capacity at National level in Sri Lanka to undertake Cleaner Production Assessments.
Responding to the continuous demand from the industries for a systematic training program, NCPC is conducting this training programme based on ISO 14064-1, 2, 3 & ISO 14067 Standards. The course objective is developing the capacity within the industry to calculate carbon footprint annually and report.