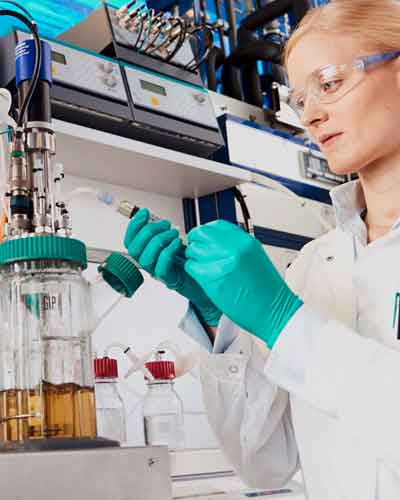 NCPC has the expertise and capacity to measure and report your organization carbon footprint. Our services are ranging from organization level to product level in line with GHG Protocol, ISO 14064-1 & 2, ISO 14067 and PAS 2050 carbon foot printing standard. Our inhouse expertise in cleaner production and energy will help to propose comprehensive GHG mitigation opportunities to the company.
Contact Us
Quantification of GHG Emissions of your business activities or product will help you to;
Understand the impact that your product/ business has on the climate at each stage of its life cycle.
Identify the most effective way of reducing emissions, whether it is in your own operations, with your suppliers, or in how your customers use and dispose of your product.
Reduce costs through greater energy efficiency and waste reduction.
Respond to customer demand – and enhance your brand reputation (credible, confident and positive external messaging)
Develop successful, long-term and economically competitive relationships with suppliers.
Minimize risk by ensuring compliance with the carbon legislation
Product Carbon Footprint (PCF)
The PCF sums up the total greenhouse gas emissions generated by a product over the different stages of its life cycle. Different types of PCFs exist.
"Cradle to Gate"- From raw material extraction to point of distribution
"Cradle to Grave" -From raw material extraction to point of consumption & disposal
"Cradle to Cradle"- From raw material extraction to point of reuse
There are three main Product Carbon Footprint standards that are or will be applied worldwide:
PAS 2050
GHG Protocol
ISO 14067>
Analyse your current carbon emission
Optimize your carbon footprint
Neutralize your remaining and unavoidable carbon emissions