Building The Pathway Towards Eco Labeling in Sri Lanka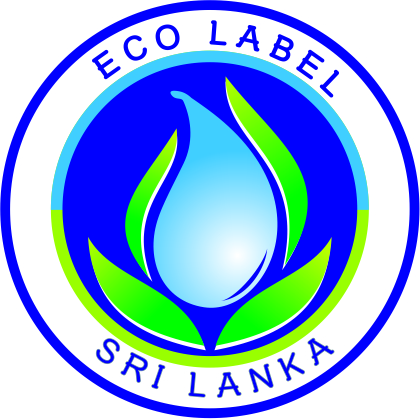 Everyday consumer products contribute greatly to the environmental pressures and can affect our health in many ways. Ecolabelling found its origins in the growing global concern for environmental protection by government, business and the general public. As companies have come to recognize that environmental concerns may be translated into a market advantage for certain products and services, various environmental declarations, claims and labels have emerged, such as natural, recyclable, eco-friendly, low energy, recycled content, and so forth. These have exerted a powerful attraction on consumers looking for ways to reduce environmental impacts through their purchasing choices, but they have also led to some confusion and skepticism.
Therefor it is a timely and important requirement to promote products that are truly ecologically sound and also to set up a system of accreditation that astute consumers across the country can trust. Ecolabelling is a voluntary method of environmental performance certification and a labelling system that is practiced around the world under International Standards on ISO 14024:2018 Environmental labels and declarations – Type I environmental labelling – Principles and procedures.
Though there have been several attempts over the past 2 decades to bring eco labelling to the lime light, NCPC Sri Lanka has pioneered the development of a Globally accepted Eco Label certification scheme under the ISO 14024:2018 – Environmental labels and declarations. As a remarkable achievement of the Eco Label certification programme of NCPC, we have received the associate membership of Global Eco labelling Network (GEN) from its Annual General Meeting 2020, as the first ever GEN member of Sri Lanka.
The Eco label Scheme at NCPC Sri Lanka has been developed under the project on Consumer Information for Sustainable Consumption and Production (CI_SCP) with the support of United Nations Environment Programme (UNEP) on 2018. Currently, the Eco labelling Certification programme has been initiated for dairy products and NCPC has developed its roadmap to expand the green product certification for different product categories in 2021.