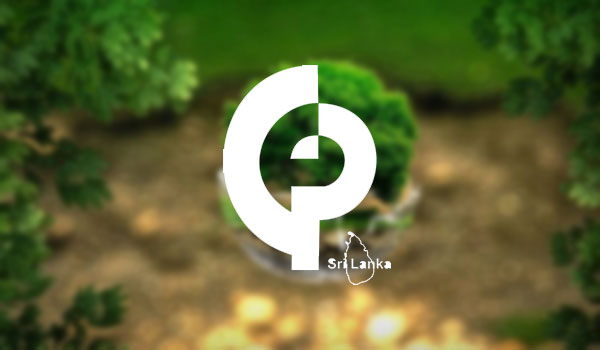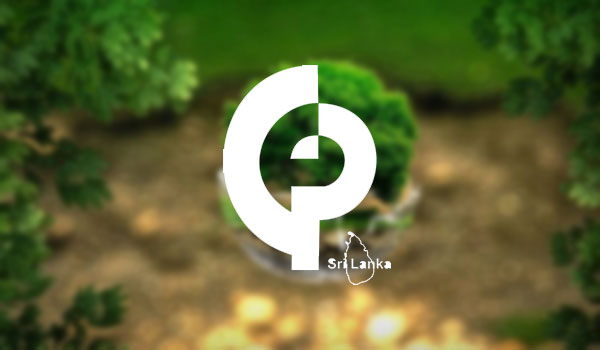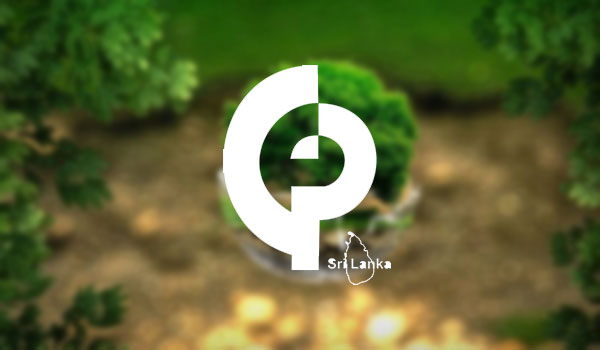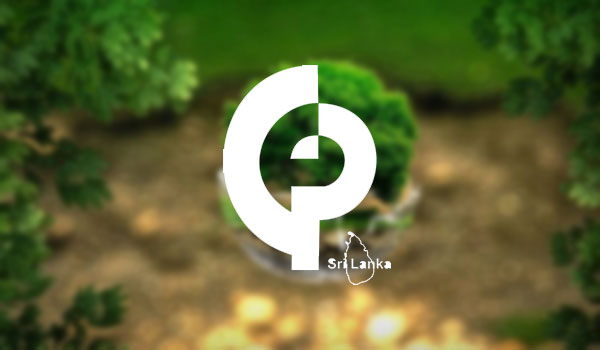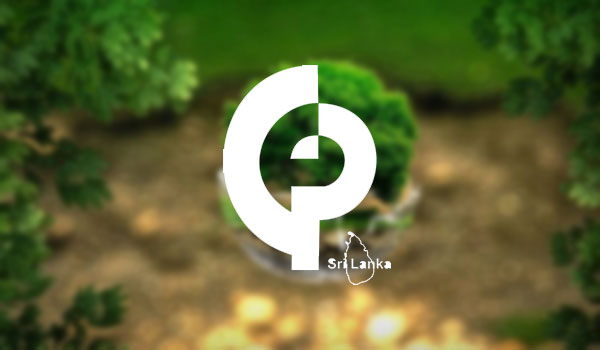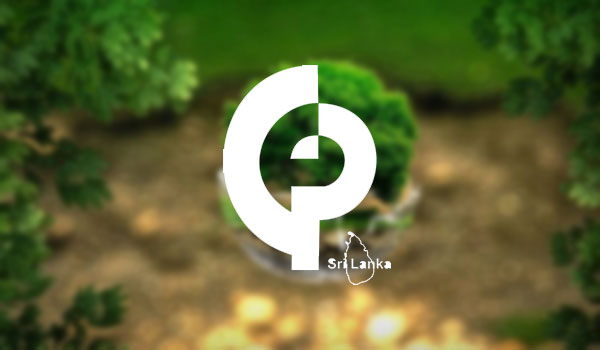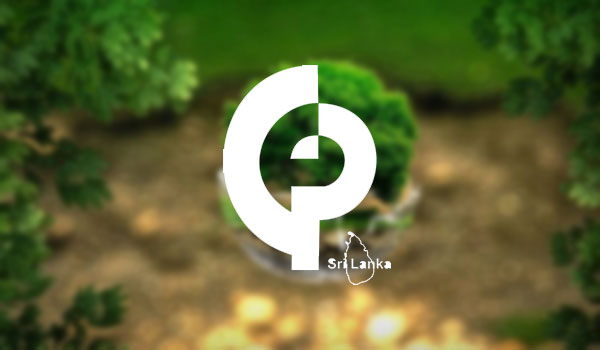 Project Details
Current status of the project:

Completed

Project partner:

Matale Municipal Council (MMC)

Project started date:

2007

Project completion date:

Ongoing
Integrated Solid Waste Management Plan
On behalf of Integrated Environmental Technology Center (IETC), Japan of United Nations Environment Program (UNEP), NCPC developed an Integrated Solid Waste Management (ISWM) plan for Matale Municipal Council (MMC) in Sri Lanka. ISWM is a comprehensive waste prevention, recycling, composting, and disposal program especially focusing waste management in Local Government Authorities.
In 2007, NCPC conducted necessary field studies, conducted relevant stakeholder consultations and developed an integrated solid waste management plan for Matale Municipal Council to sustainably manage all the solid waste generated within the municipal council area.
The methodology used in the project was later adopted by JICA to replicate two similar projects in other small cities.