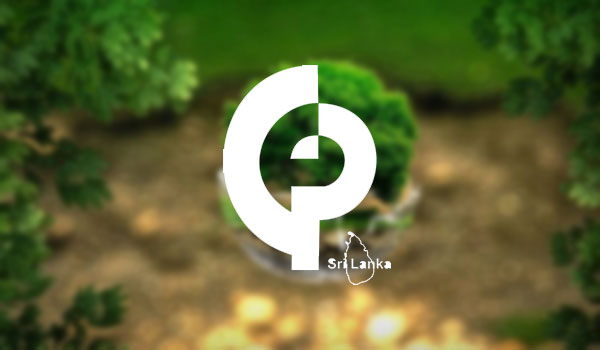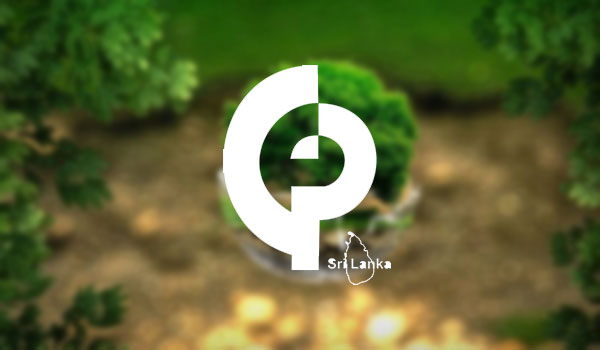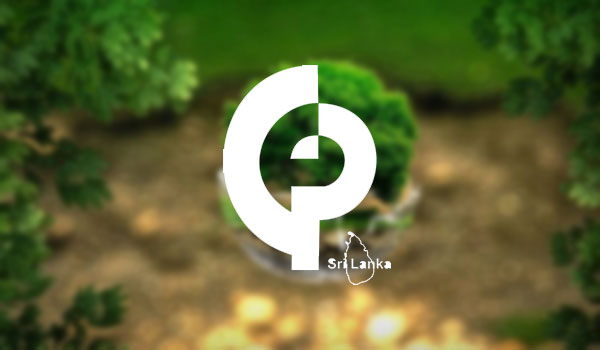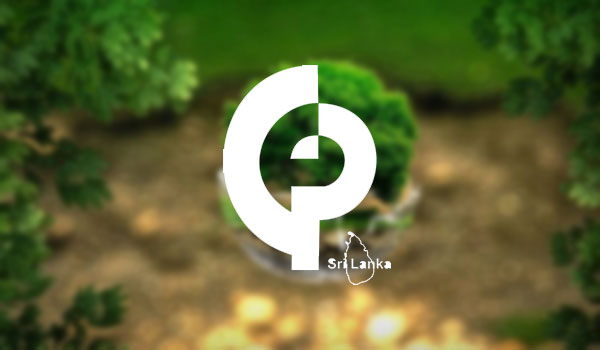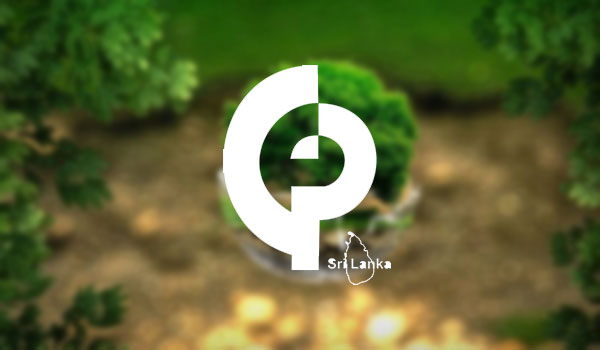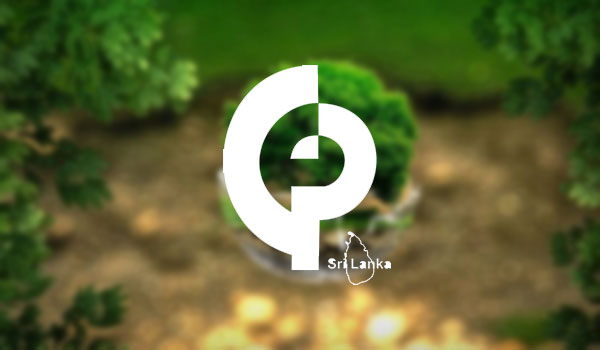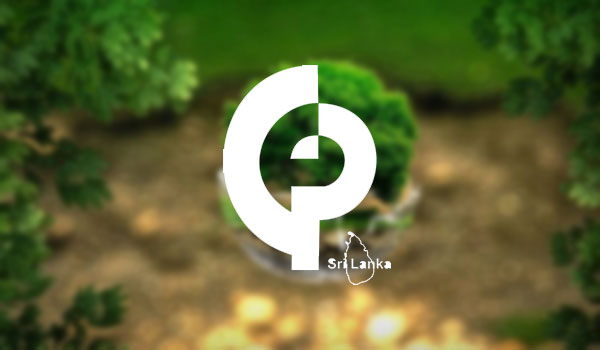 Project Details
Current status of the project:

Completed

Project partner:

UN Environment

Project started date:

March 2017

Project completion date:

March 2019
National Cleaner Production Centre (NCPC) Sri Lanka in partnership with the One Planet Consumer Information Programme is currently implementing the project 'Sustainable Consumption and Production (SCP) in Sri Lanka through Facilitating Access to Information'.
The project seeks to improve sustainability in the agri-food sector in Sri Lanka through improving access to information. Main objective of this project is to Strengthen sustainable consumption drive in the country and create synergy between the 10YFP Consumer Information Programme and Green Public Procurement.
Under this project, as main activities, a Life Cycle Inventory Database is being prepared for selected agri-food sectors (Tea, Rubber, Rice) in Sri Lanka and a Eco Labelling Criteria for Dairy Products will be introduced.