"Do you need to Save Money, Improve Profits, Live Better & Help Earth…? Then follow the path of 'Cleaner Production'"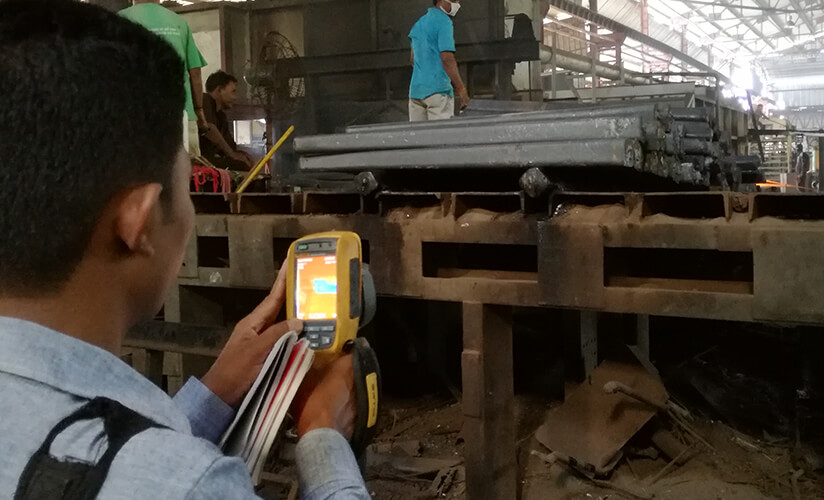 The concern on energy consumption and energy cost has been increasing across all energy intensive industry sectors not only because of its immediate impact on production costs, but also because of environmental impacts. Cost of energy in any organization can potentially bring significantly down to improve business benefits, through proper energy services. NCPC, Sri Lanka is a member of "RECPnet" global network, leading the global Cleaner Production agenda, with a network of over 70 such Centres around the globe. As such, there is no organization better equipped to deliver a robust solution that best suits your energy efficiency needs.
Contact Us
NCPC offers following diversified energy services to help you find the best information for improvement opportunities.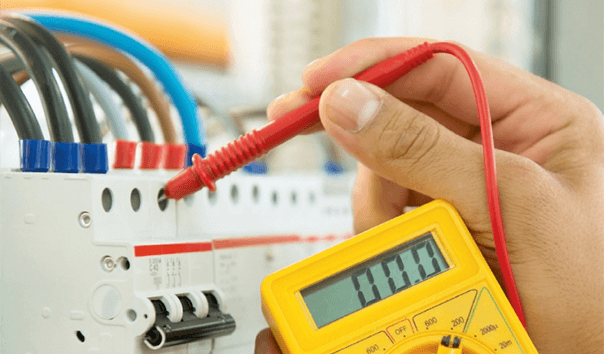 Energy Consultancy/ Auditing
Being an Energy Services Company (ESCo) registered under Sri Lanka Sustainable Energy Authority (SLSEA) since the inception of ESCO system in Sri Lanka, NCPC has been expertized to offer customized energy auditing services to any industry sector.
Energy Audit attempts to balance the total energy inputs with its use and serves to identify all the energy streams in the systems and quantifies energy usage. Energy Audit helps in energy cost optimization, pollution control, safety aspects and suggests the methods to improve the operating & maintenance practices of the system. With a strong dedication to providing commissioning, an energy consulting and sustainability service, NCPC has successfully consulted on over 100s of detailed energy audits and assessments.
Our energy audits provide you with a clear understanding of energy consumption in your buildings and facilities. Quantitative findings can provide substantial practical guidelines for:
Continuous improvement in production efficiency
Identifying cost saving opportunities in energy efficiency
Identify fast-payback energy retrofit opportunities
Make well-informed decisions on capital investments in your industry
Identify low-cost/no-cost O&M measures that have an immediate impact
Develop integrated capital improvement programs that coordinate energy programs with other planned improvements

Starting with the development of an energy consumption inventory detailed auditing activities will be conducted to identify buildings and facilities with particular focus on rationalizing their energy profiles. Field measurements will be also taken to quantify critical operating parameters. Following the establishment of an energy consumption profile, the potential energy saving opportunities can be identified. NCPC-SL equipped with latest energy measuring instruments including power analyzers, flue gas analyzers, Infrared thermometers and etc…

The type of industrial energy audit conducted depends on the function, size, and type of the industry, the depth to which the audit is needed, and the potential and magnitude of energy savings and cost reduction desired. Based on these criteria, an industrial energy audit can be classified into following types:

Preliminary energy audits

Preliminary energy assessments are conducted in a short time period based on history data and key instant measurements to identify general energy saving potentials.

Detailed Energy audits

Detailed energy audit includes a complete description of the facility, an energy balance, detailed energy savings and costs associated with each low-cost and no-cost measures and financial analysis of recommended measures.

Customized energy services

Apart from standard energy audits, following specific energy services are offered by NCPC

Demand analysis for tariff changes
Power factor analysis for corrections
Equipment efficiency analyze
Illuminance level analysis for light replacements/ daylight utilization
Heat load calculations for chiller installations, replacements
Building management systems and energy management systems
Fuel switching consultancy

Measuring and verification

NCPC offers customized third party measuring and verification services for specially energy saving implementations to understand the actual energy and monetary savings of particular installation respected to baseline data.

NCPC Sri Lanka, is closely partnered with other RECP members of the RECPnet, who are rich in wealth of experience in respective countries. Hence we maintains easy access to additional capacity and resources whenever necessary to provide a specific service beyond the capacity of us and the country.

Our energy audit services can further provide a range of additional benefits. The findings of an energy audit can be a good reference for your management in supporting commercial decisions. You can acquire a sustainable reputation with your customers. As the law or policy for energy efficiency will be enacted sooner or later; earlier preparation can enhance your competitiveness. A diverse range of industries have already experienced improved energy and production efficiency following our energy audit services.

[]

keyboard_arrow_leftPrevious

Nextkeyboard_arrow_right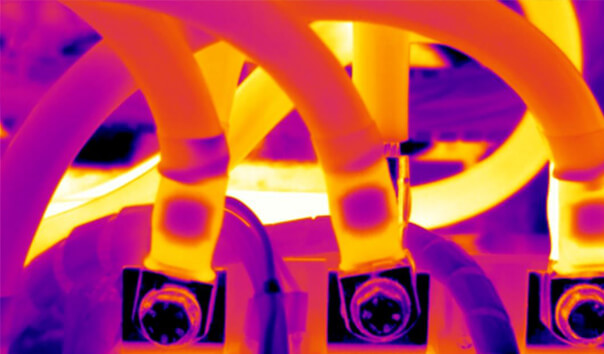 Energy Consultancy/ Auditing
Thermography is a method of inspecting electrical and mechanical equipment by obtaining heat distribution pictures. This inspection method is based on the fact that most components in a system show an increase in temperature when malfunctioning. The increase in temperature in an electrical circuit could be due to loose connections or a worn bearing in the case of mechanical equipment. By observing the heat patterns in operational system components, faults can be located and their seriousness evaluated.
What you see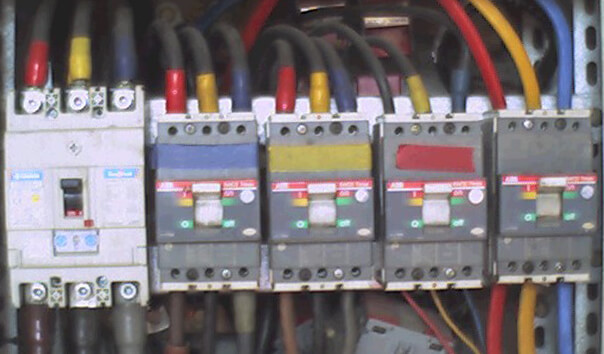 What themographer See
[]
keyboard_arrow_leftPrevious
Nextkeyboard_arrow_right
Applications
Electrical Safety (Loose connections, over loadings, etc…)
Areas with inadequate insulation
Air distribution performance
Building envelope integrity issues
The specific location of leaks/gaps/cracks in duct work
Suitability of roofing materials

NCPC offers diversified thermography services conducted by qualified ASNT-(IRT)L-II thermographer.
>