About World Environment Day
World Environment Day is celebrated since 1974 on 5th June in an effort to address pressing environmental issues through worldwide awareness and action for the environment. It has developed into a global platform for raising awareness on urgent issues such as marine pollution, forest degradation, global warming, resource depletion, wildlife crime etc. Millions of people have taken part over the years in different activities which drive changes in the current patterns of human engagement with environment. This year, the World Environment Day is celebrated on the theme of 'Ecosystem Restoration' and focus on resetting our relation with nature.
What is Ecosystem?
Ecosystems are the web of life on Earth. They comprise of all the living organisms, the interactions among them and with their surroundings such as forests, rivers, wetlands, grasslands, estuaries and coral reefs. Natural ecosystems are important not only for keeping the earth alive, but also for the physical and mental wellbeing of human kind. Ecosystem loss is one of the key issues discussed which affects to reduce world's carbon sinks, like forests, marine environment and peatlands. Global greenhouse gas emissions also have grown for the past consecutive years as a result and the planet is now facing catastrophic climate change. Ecosystem degradation is already affecting the well-being of at least 40% of the world's population.
Ecosystem Restoration
With the emerging concerns and issues, ecosystem restoration activities are taking place all around the world. It means, assisting in the recovery of ecosystems that have been degraded or destroyed, as well as conserving the ecosystems that are still intact. Moreover, ecosystem restoration contributes to the achievement of all 17 of the Sustainable Development Goals by 2030, including the elimination of poverty and hunger. NCPC Sri Lanka has organized a webinar on "Restoration of the Ecosystems – Corals, Forests & River Systems" to celebrate World Environment Day 2021. It focuses on to share the country specific experience highlighting some implementation activities carried out in three different dimensions.

Coral Restoration
Coral reefs provide coastal protection for communities, habitat for fish, and recreation and tourism opportunities. Today's coral reefs are threatened worldwide due to several reasons such as changing water temperatures, ocean acidification, pollution, invasive species, changing weather patterns, as well as physical impacts from ship groundings and storms. Saving and restoring the world's coral reefs requires a multi-dimensional approach that ranges from the local to the global level. Coral restoration can take place on a number of forms ranging from simple growing, gardening, and out planting to harvesting millions of naturally-produced eggs and sperm to create millions of new genetic individuals.
Forest Restoration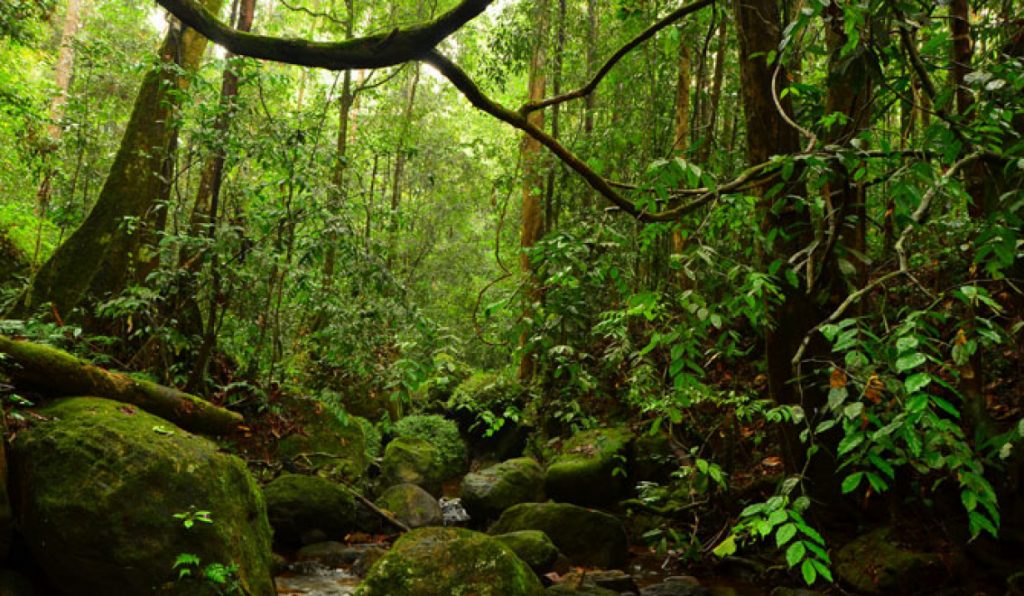 Forest ecosystems are under intense pressure from rising population and its hunger for more land and resources. Therefore, the need to restore the forest resources are discussed and actions are taking place around the world. Restoring forest ecosystems involves returning trees to former forest land and improving the condition of degraded forests. It includes planting native and other tree species, including conserving wild plants and animals and protecting the soils and water sources that are part of the forest ecosystem. Also, much of the work of forest restoration focuses on bringing back natural processes that contribute to the forest's productivity, like soil and water interactions, streams, and plants.
River System R

estoration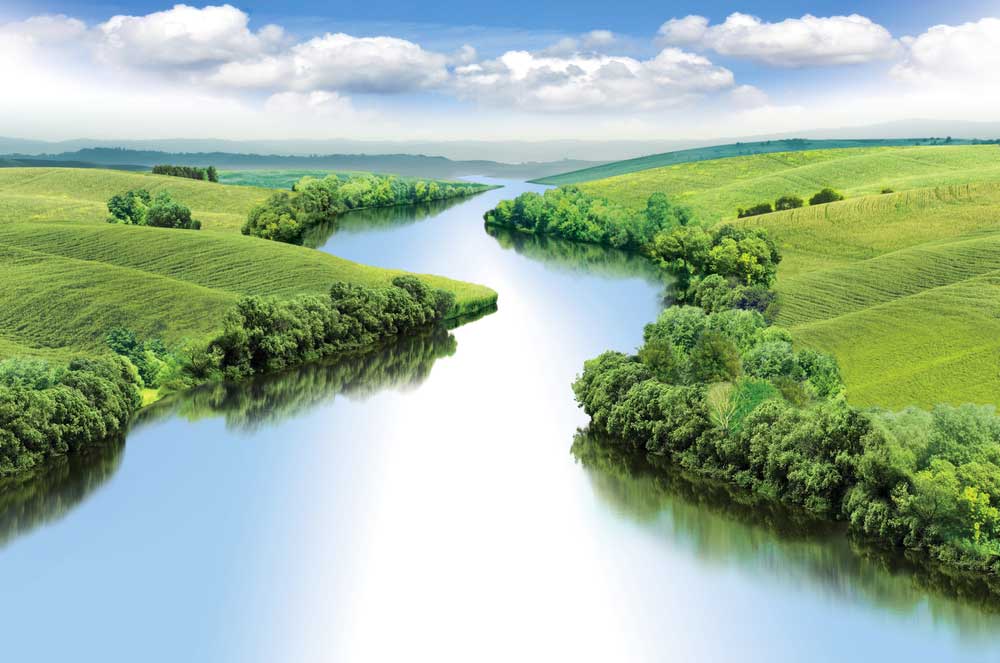 Rivers supply food, water and energy to billions of people, protect from droughts and floods, and provide unique habitat for many plants and animals. Rivers face issues such as pollution from chemicals, plastics and sewage as well as over-fishing and over-extraction of water to irrigate crops, mining for sand and gravel. River restoration refers to a large variety of ecological, physical, spatial and management measures and practices. These are aimed at restoring the natural state and functioning of the river system in support of biodiversity, recreation, flood management and landscape development. Restoring river systems can involve improving water quality, for instance by treating all waste water before it is discharged, controlling fishing and mining, managed water extraction and dams etc.
Has the 'Eco-systems Restoration' been tested in Sri Lanka?
Because, in this striking topic, country specific experience is the most vital lesson to learn. Therefore, NCPC, Sri Lanka invites practitioners to the table…
We invite you to listen and engage in the Webinar on "Restoration of the Ecosystems – Corals, Forests & River Systems" to celebrate World Environment Day 2021.